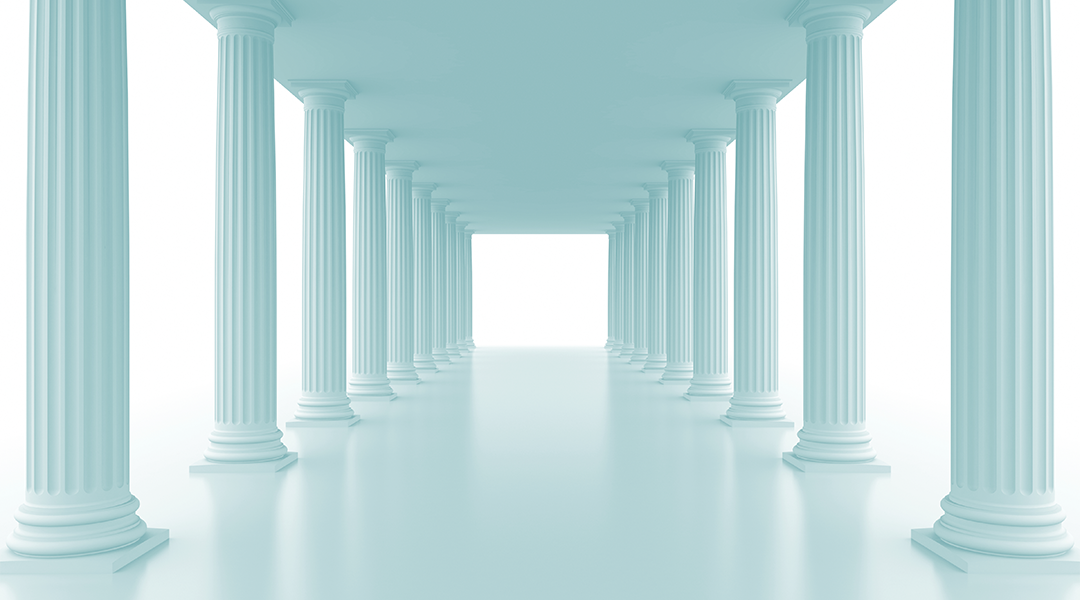 In Ancient Greece, 12 city-states joined forces to create the Achaean League. The League's combined strength enabled it to prosper and defend its borders against foreign invaders from the larger city-states of Athens and Sparta. In this spirit, Achaean Financial has brought together an alliance of industry-leading consulting actuaries, insurance companies, asset managers and fintech groups, all with the mission to create compelling, patented retirement income strategies and related tools.
Achaean Financial's offerings include:
Income Plus+ : A patented, innovative annuity product and supporting technology designed to provide increasing lifetime income at minimal cost without creating excessive strain on the insurer's risk-based capital.
Marketing and Distribution: Achaean assists partnering companies in the development and execution of marketing strategies through market testing, branding and campaign creation, and wholesale distribution.